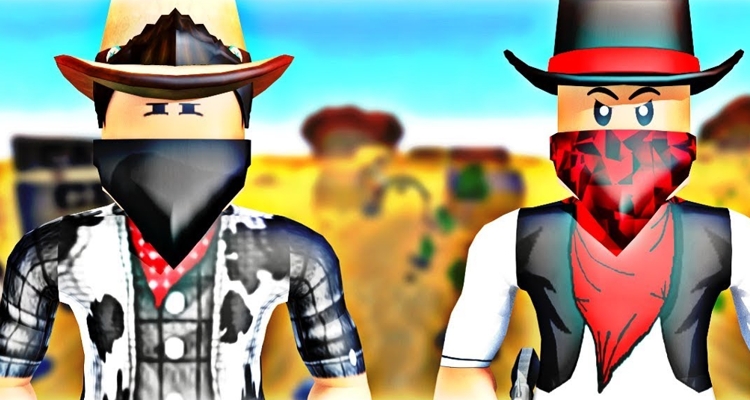 Lil Nas X is headlining the first in history live-streaming concert on the Roblox game platform.
How this all will happen? The young rapper will start with well-known, "Old Town Road," whilst the stage will change around him into an Old West scenery. That imagery of wooden saloons, desert cactuses, and rolling thumbwheels then will turn into something new for the tracks "Panini" and "Rodeo".
A morphing stage for performances isn't innovation – Fornite pioneered this idea with the musicians Marshmello and Travis Scott concerts. Still, Roblox tends to remake these hits and present them to a new audience that is even younger than Fornite players.
Why a virtual concert? The explanation is simple – a common live stream is boring and not impressive enough.
"I didn't want to do a normal live stream because that's what everyone else is doing right now, and I really wanted to create something special that people wouldn't expect," the artist comments on his collaboration with Roblox.
Roblox is a global multiplayer platform with over 150 million active players, mostly in the 7-18 age range. Roblox is trying to be on time with its young users by popular music promotion.
But the attitude of Lil Nas X is something completely new. Players at his concert can enjoy both the gaming process with their friends, as well as the live-stream concerts, just like kill two birds with one stone. The show will even include a moving avatar of Lil Nas X dancing around the stage inside game graphics. Travis Scott's Astronomical concert on Fortnite also can boast virtual manipulations, for example, when a huge rapper figure stomped around the island. It's exactly what every decent gamer might seek out in such in-game concerts.
Lil Nas X will also present his new single, "Holiday," while on the Roblox stage. A game process will be especially interesting thanks to a virtual hunt with exclusive tokens for those who complete the quiz about Lil Nas X. The digital merch will also be available in exchange for Robux currency.
The performance will occur this Saturday, but earlier, on Friday, players can watch a pre-recorded Q&A session with Lil Nas X. The concert will be repeated two more times in-game, so people in other timezones can catch it.